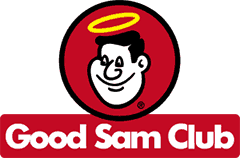 Date of Stay: April, 2019

Overall Rating

Facility Rating

Restroom Rating

Appeal Rating
Wonderful people!! Off the beaten path with plenty of privacy. VERY pet friendly! Clean facilities and grounds. Staff available and visible all the time. Excellent location. We loved it.
Paul and Carol Moore from Good Sam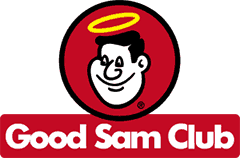 Date of Stay: February, 2019

Overall Rating

Facility Rating
N/A

Appeal Rating
We only did a last minute overnight after some repairs. The owners were very accommodating when we called with an unsure timeline. We arrived just after office closing hours but they came right out, took us to our site, and invited us to a steak feed they were having. It's a nice spot with plenty of room and quiet surroundings. I can see why people would use this for a snowbird sight.

chillyvt from Good Sam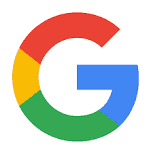 Very nice RV Park, We stayed there a couple of weeks ago. They have a super clean shower/bath house and a really nice laundry facility. We really enjoyed going to the pool and using the community area.
Randy and Lea are great owners . Their team that takes care of the facility are extremely nice and helpful, and that also includes the camp host. We cant wait to get back there so that's why we booked another stay in July. Cant wait to see some of the new upgrades to the park.
Jim/Donna Krebel from Google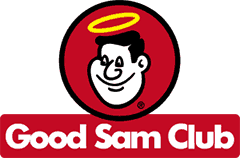 Overall Rating

Facility Rating
N/A

Appeal Rating
Great stopover on our way home. Very friendly staff, clean and well kept park. nice dog run. we will come back.
Ghost48 From Good Sam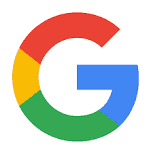 This rv park is far enough away from the hwy to keep it quiet but close enough to get to everything easily. The dog park is really nice, perfect size for the dogs to run around and get their squiggles out. The new owners are constantly making improvements, restrooms and laundry were very clean and it felt safe. In the event of a storm, the bathrooms are a safe spot to wait it out.
Stephanie Goodenough from Google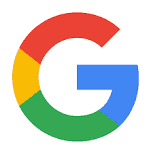 Very nice people they even checked us in 9pm the night we arrived
ben whitman from Google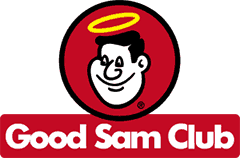 Date of Stay: January, 2019

Overall Rating

Facility Rating

Restroom Rating

Appeal Rating
This campground is clean and well kept. They have great organized activities for the snowbirds. The community club house and attached shelter area with fireplace is really nice to sit around and visit with other campers. The shower house and laundry facilities are about the cleanest I have ever seen.The owners are constantly trying to improve the facilities. The campground is very close to shopping, gulf coast beaches and New Orleans. I plan to come back next winter.
Snowball From Good Sam