About Us
We are Randy & Lea Taylor the owners of Bay Hide Away
Bay Hide Away is a second career for both. Randy is a US Navy Veteran, serving 10 years as a submariner and 20 years Federal Law Enforcement in facilities. Lea had a sales starting in the beauty industry then with the American Heart Association and ending with selling learning tools to schools. When you come for a visit, you can ask how in the world all that ties together!
Fortunate to have the opportunity to retire at a young age, they bought a 5th wheel, sold their home and nearly everything they owned the hit the road. That was in 2014.
It sounded like a crazy idea, but they both grew up tent camping on the Mississippi River and eventually moved up to a pop-up camper. Having a bit of a nomad/adventuring gene, none of the family was really surprised when they shared the idea of full-time travel.
First stop…the Florida Keys! They had a fantastic time but realized early on that they needed to do something in their spare time. Yes, it's paradise, but you can only live the life of a Jimmy Buffet song for so long before it catches up with you. They started doing a bit of "workamping" and volunteering at state parks. It took them across the country from coast to coast. They even did a stint running a Christmas Tree lot three years in Texas. One thing led to another and the Taylors found themselves working for Good Sam visiting RV Parks & Campgrounds throughout the country helping them market their parks.
After a couple of years of visiting 100's of parks and meeting just as many park owners, Randy was really missing his facilities background and started throwing out the idea of purchasing a campground. Lea went along with the idea which brought them to where they are today, Bay Hide Away.
The park was originally built and opened in 2004 by the previous owners. It even weathered hurricane Katrina and was used by FEMA for nearly 2 years during the beginning of the rebuilding phases of the area. There was plenty of blood, sweat and likely a few tears into making the successful park it was when Randy & Lea purchased it.
The goal now is to continue to build on what was there and make it even better. We look forward to welcoming back past guests and helping new ones find out why we are one of the best kept secrets on the coast!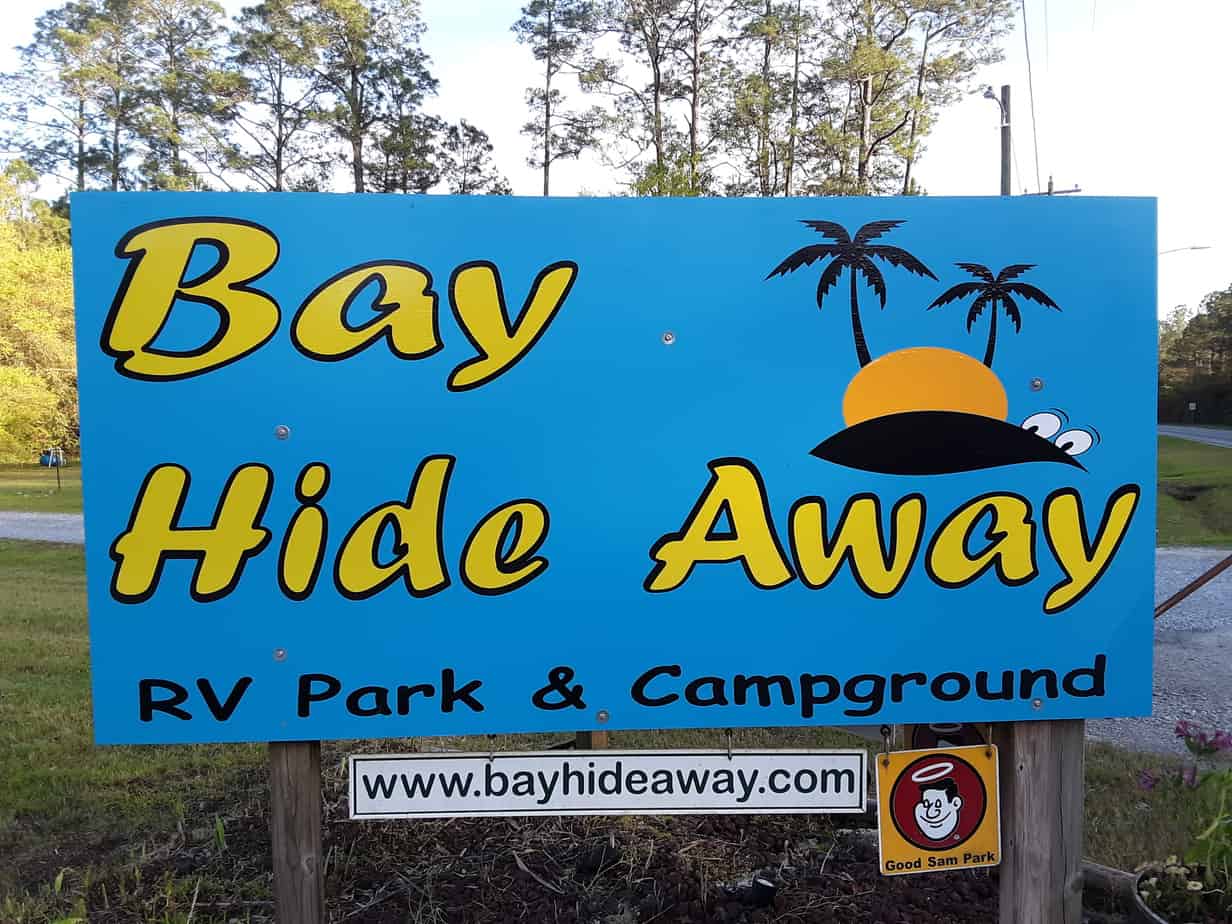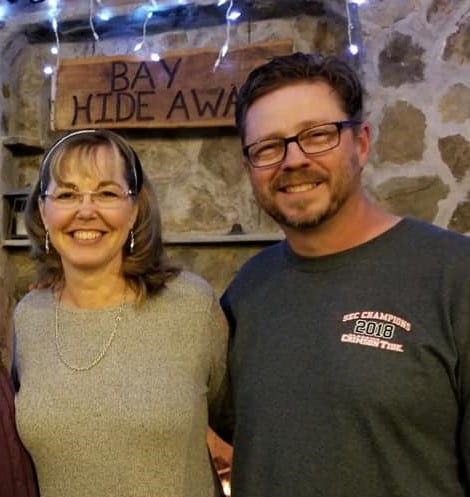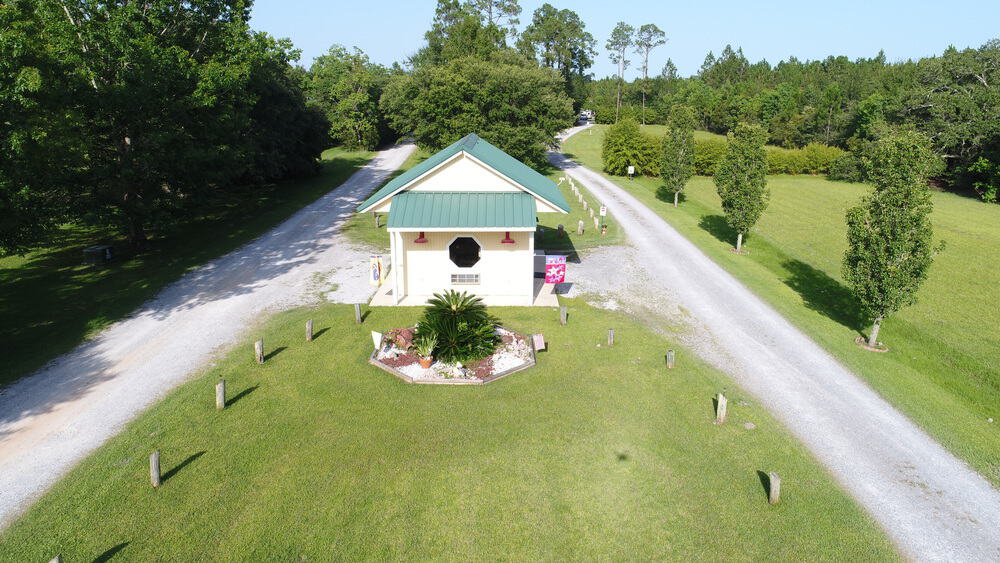 Mission
We believe that the great outdoors is an excellent place for Families to spend quality time together. At Bay Hide Away RV Park and Campground, our mission is to provide unparalleled customer service during your stay and combine that with the finest offering from our campground, amenities, and activities for you and your family to enjoy while experiencing the Mississippi Gulf Coast. We hope to be a part of your memory making experiences during your vacation and travels.
Innovation
We are continually working on updating and improving the campground to ensure guest have a beautiful, safe, fun and enriching place to vacation.
Vision
Our vision is to be a destination RV Park & Campground for Snowbirds in the winter and vacationing families in the spring and summer months.