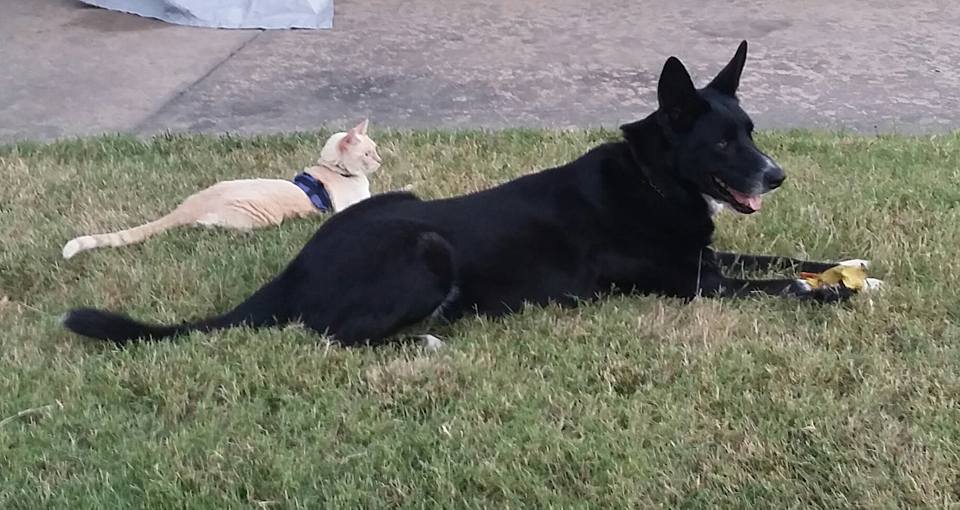 Let's Talk Pets and Camping
Eighty-five percent of campers travel with their pets. We instantly think of dogs as the standard travel companion, but we have seen many pets over the years. We happen to travel with a 110-pound dog and a cat that get lots of attention when we walk thru the park, both on leashes. More uncommon than a cat on a leash, we have seen people with pigs, birds & even monkeys as travel companions!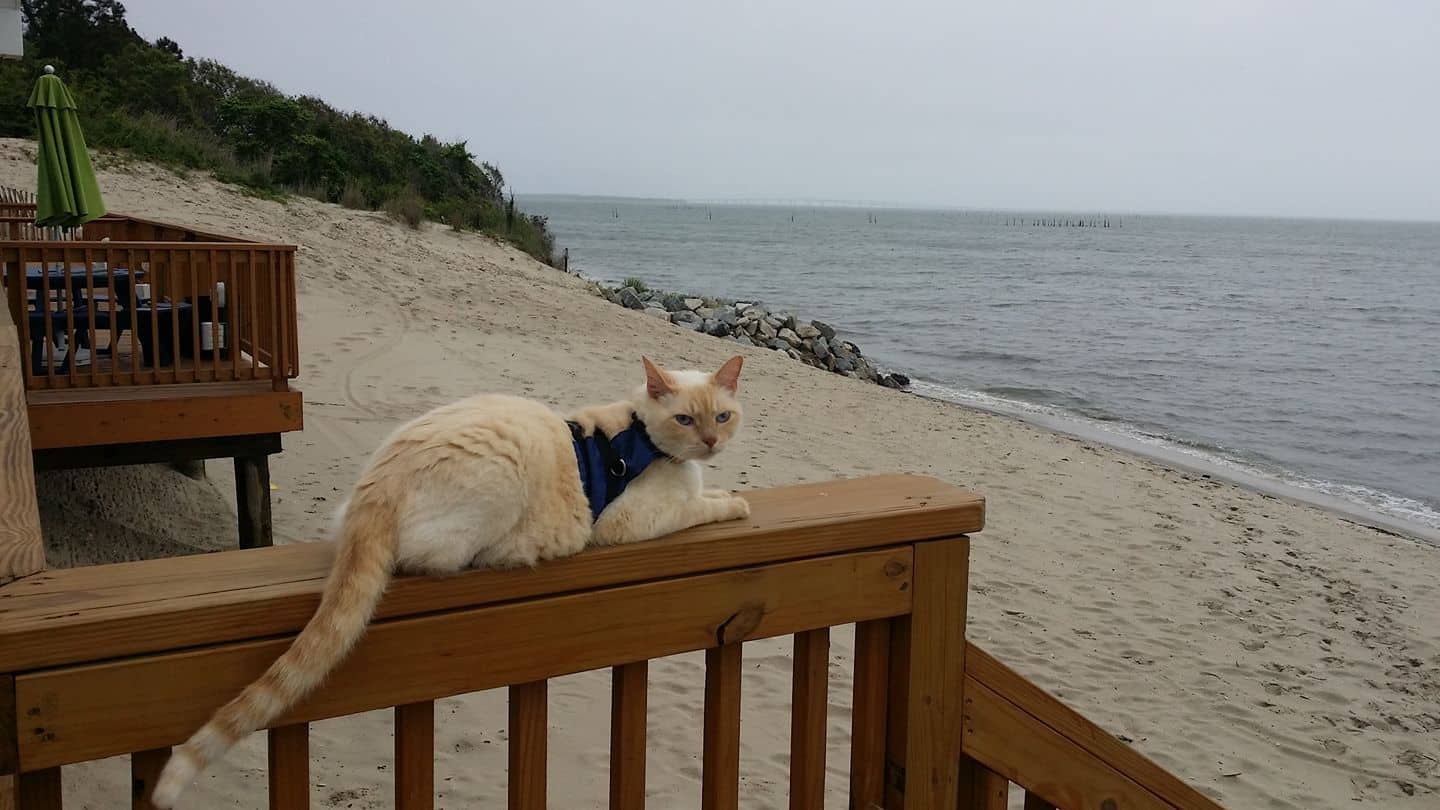 "Here at Bay Hide Away RV Park and Campground we are Pet Friendly to Friendly Pets."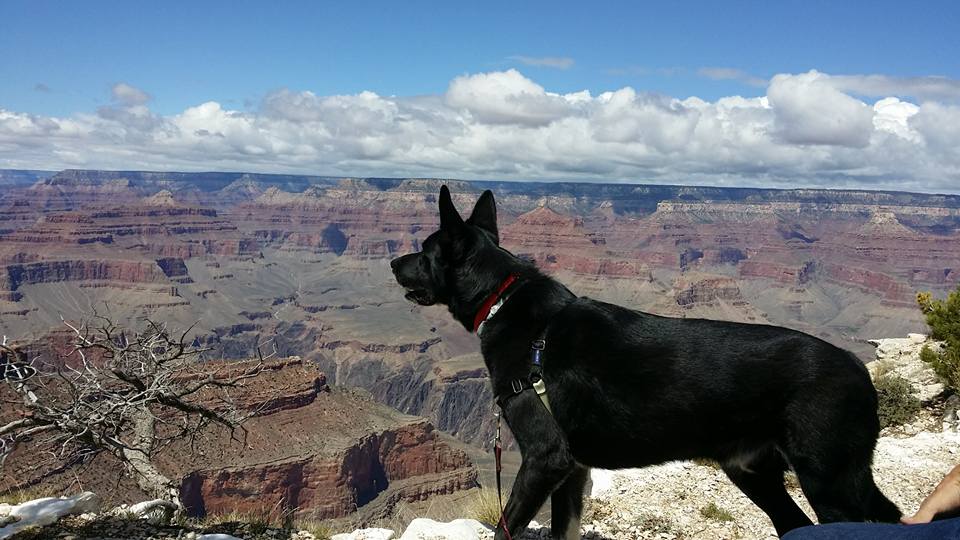 Pets at Bay Hide Away
Here at Bay Hide Away we are a very pet friendly place. After purchasing the park, one of the first things we did was install a large pet park. It is centrally located, with a portion under a large live oak tree that offers shade, with a place to relax on a hot summer day. At the opposite end of the park we have a bench to soak up some sun while your pet plays. We have a pet waste station for your convenience as well.
Speaking of waste, let's talk poo. It's a dirty job, but someone's gotta do it. Why are parks so adamant about owners picking up after their pets? Well the obvious reasons are that no one wants to step in poop. As responsible pet owners, we all have to pick up after them, but let's do some math. If we have thirty pets in our park and they do their business just one time a day over the course of a week that would be TWO HUNDRED AND TEN piles, a virtual mine field of poop! We ask you to please pick up after your pet, not just in our pet park, but anywhere in the park, including our trails. If you are walking in an area, someone else will be too.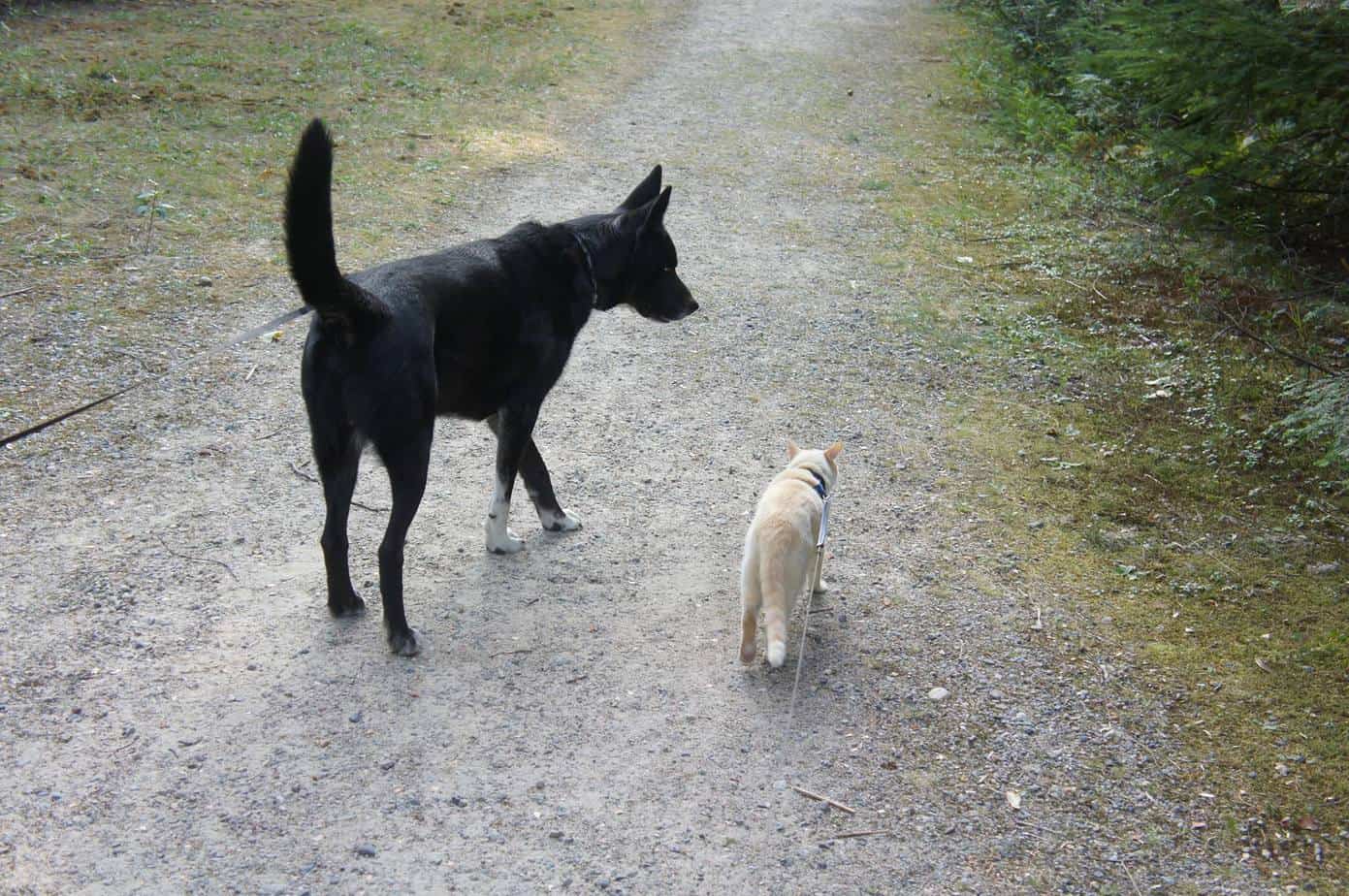 A final word on our furry friends. Do you wonder why some parks don't allow specific breeds of pets into their park? Does it seem like they are discriminating to your best friend? It doesn't seem fair because you have an extremely well-behaved dog, follow all the rules, keep Fido on leash outside of your camper and you still get turned away? Well unfortunately it isn't necessarily the choice of the campground owner. Insurance companies often dictate what parks will allow, so go easy on a park owner if they say that they don't allow a specific breed of pet. It's likely out of their hands.
Here at Bay Hide Away, we like to say we are "Pet Friendly To Friendly Pets"! Whether you are camping for the weekend, on vacation or travel full-time in your RV we look forward to having you as a guest in our park and meeting your travel companions!